The passion for cars is an issue that occupies many, becoming an important part of their lives, it is, therefore, easy to understand that many are interested to know what are the top best gadgets cars 2018. The arrival of summer invites everyone to the road, it is, therefore, important to have the best equipment to ensure you have the best possible experience.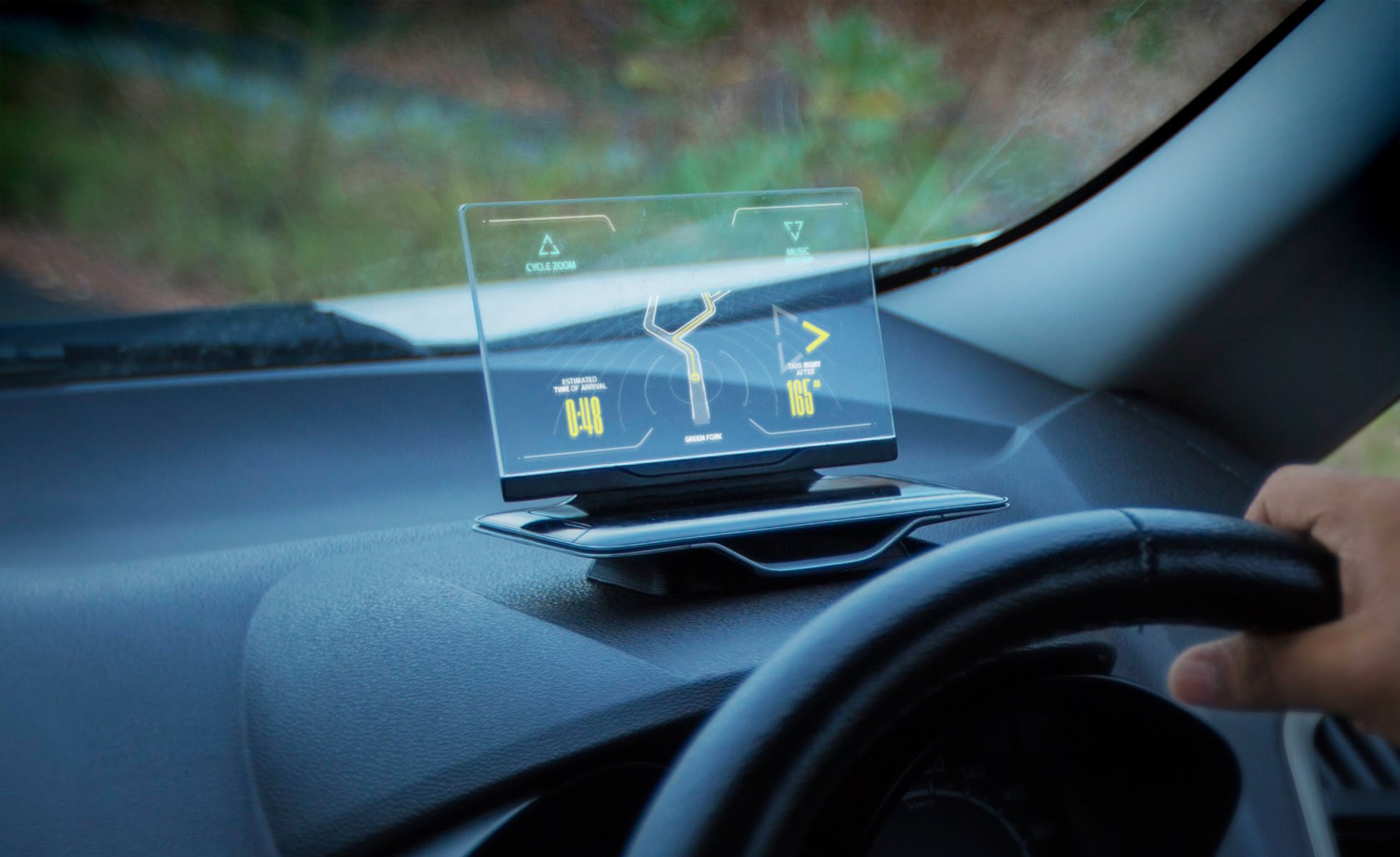 Always remember to carry with you jumper cables, in this sense the Bestek jump starter is one of the best options. Another useful top best gadgets cars 2018 is the ztylus stinger; No one wants to have a car accident but it is better to be warned, this device helps to break the board or windows in case of getting caught.
The Fobo tire plus, on the other hand, is a Bluetooth measuring system that sends information directly to your smartphone about the condition of your tires, which will help you keep them in the best condition for a longer time. Another common problem that can be solved easily with a gadget is the loss of the keys of your vehicle, in this case, the Tile Mate offers an excellent tool that helps you locate your keys through the use of Bluetooth.
On the other hand, the popularity of the Dash Cam has increased considerably in recent years and one of the best options is undoubtedly the Garmin dash cam 65w that offers a high-quality image of 1080p and in case of accident saves the recorded video and your exact GPS location. But if your problem is in relation to parking Park-zone pz-1600, it is the perfect complement for you
With all the technological advances that there are nowadays and the incorporation of more and more electronic devices in everyday life, it is necessary to have a functional charging system, in this sense the Scosche USB charger is an excellent option that also turns out to have a reasonable price convenient being part of the top best gadgets cars 2018.